didofy NEW Range Retailer Launch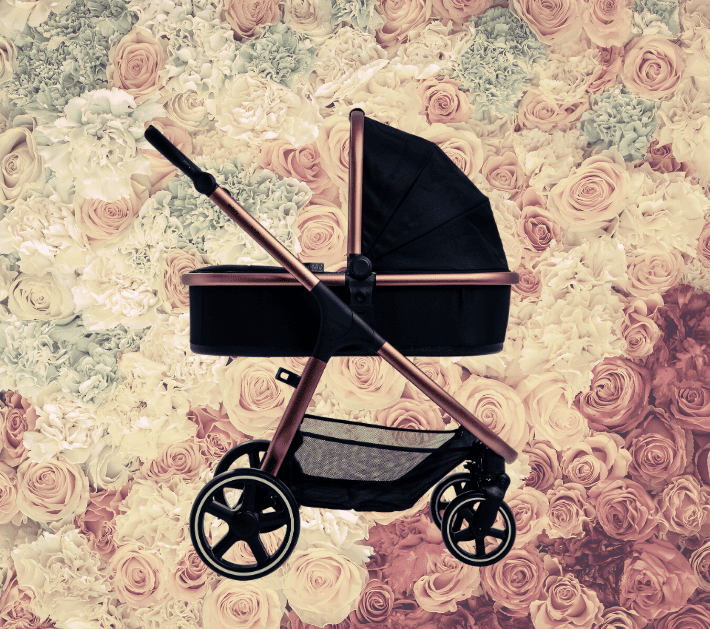 Tuesday 12th January 2021 at 11.30am for 30 minutes
As we unveil our new launches for 2021 and talk through our new brand proposition.
We appreciate many of you are tackling the challenge of home schooling with work again, so feel free to pop in and out of the meeting or have the kids in the room too – it's very relaxed!
Use password 89108 if requested.